Gear Question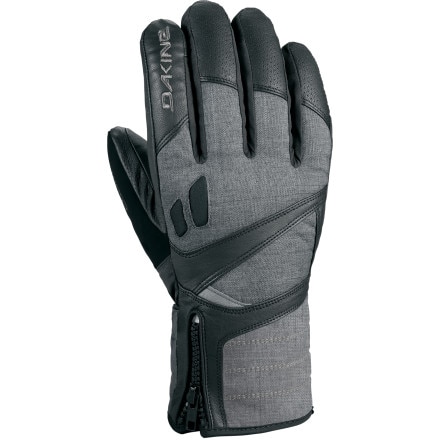 Posted on
Hello! I have a sizing issue with these...
Hello! I have a sizing issue with these gloves. According to dogfunk.com, they state that a 8.5 inch length from bottom of wrist to tip of middle finger is an XL. However, on dakine's website, they state that the 9.5-10.5 inch circumference of the palm signifies XL.

My problem is that my wrist to middle finger length is 8.5 inches (XL according to dogfunk), and my palm cirfumerence is 9 inches (L according to dakine.com).

I am torn between a large and an extra large. Which should I get?
Responded on
I've got the same problem. The large will fit perfect in length but if you make a fist it will feel a little tight, and good luck wearing liners. The XL will fit your fist but will be a little long in the digits. Not a huge deal for me.
Responded on
Thanks for the help ste. I ended up getting a pair of Large. Let's just say that if there were a size between Large and X-Large, it would be perfect! Large fits well, the finger length is just enough, and the palm is near perfect.
View More Details on DAKINE Cobra Glove - Men's