Gear Question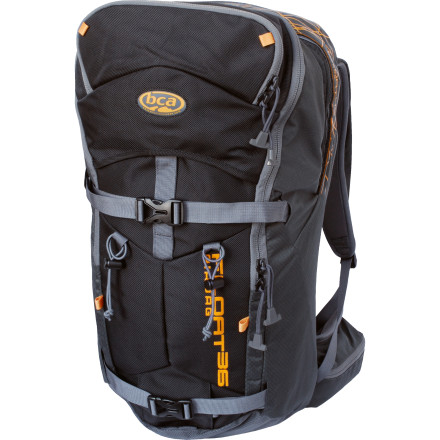 Posted on
Hello, I ask from Japan. I'm wondering...
Hello, I ask from Japan. I'm wondering getting a BCA Float 30 or 36 bag from your store. But I worry if it's possible to ship to japan by air plane or some other ways. Because this bag contains air cylinder which might be already high pressure. Thank you.
Responded on
I know if ordering directly from BCA you can request to have an empty cylinder sent to you. Backcountry may do the same.
Best Answer
Responded on
Looks like Backcountry ship with empty cylinders... I just bought a Float 36 and was surprised/disappointed that it shipped ground and I got an empty cylinder. They really should make this explicit on their website (like BCA do).
Responded on
I looked into getting the float 30 sent to Japan, and contacted BCA about refilling options here in Japan. They informed me that there were no refill centers here at this time , so you have to ask yourself, 'How will I refill it in Japan?' I would love to know the answer to this question myself.
View More Details on Backcountry Access Float 36 Winter Backpack - 2197cu in