Gear Question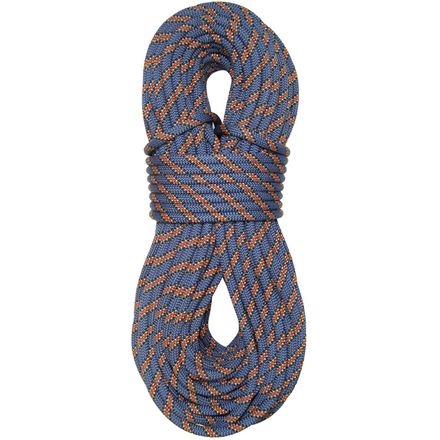 Hello, I am jsut starting back climbing...
Member since
Posted on
Hello, I am jsut starting back climbing after a 15 year break and am looking to replace my old gear. I live in the southest and will be starting back sport climbing and top roping primarily sandstone routes. So, I have a lot of questions, but for now as far as the rope is concerned, is the Sterling Marathon Sport a good choice?
Thanks,
Tim
Member since
Best Answer
Responded on
Tim this is a great choice. I think anything between 10 and 10.5mm is a good option for primarily toproping and doing a bit of leading for shorter routes. This rope feels particularly nice in the hand for being as fat as it is and I'd say you can't go wrong.
View More Details on Sterling Marathon Sport Dry Rope - 10.4mm