Gear Question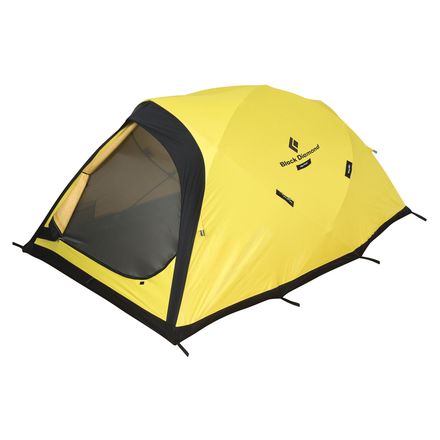 Posted on
Hello,
Going to need some help with this,...
Hello,
Going to need some help with this, I am looking at getting a 4 season tent and I have got it down to one of these, the hillebery Nammatj 2GT or 3GT the Nallo 2GT or 3 GT and the black diamond tents the bombshelter or the fitzroy and the vango hurricane 200, if some one can give me good, bad or what ever info these tents I thank you now, the tent I will get will be doing everything from summer the winter camping sun to snow, mountain to lowlands, thanks
Best Answer
Responded on
Totally depends on what you need the tent for. The Fitzroy is 3 person, Bombshelter is 4-person, Nammatj 2GT is 2-person. How many people do you need it for? Black Diamond/Bibler make pretty much the best mountaineering tents in the world, but Marmot makes some good ones, along with Mountain Hardwear. For a two person, I'd recommend the Black Diamond Ahwahnee, or Marmot Alpinist. For three, the Fitzroy is great, along with the Mountain Hardwear EV3, and for four people, there is nothing better than the BD Bombshelter. I have no experience with North Face tents, but I hear their new single wall ones are pretty nice. You'll be good with any of these. They're built to last by reputable companies.
View More Details on Black Diamond Fitzroy Tent: 3-Person 4-Season