Gear Question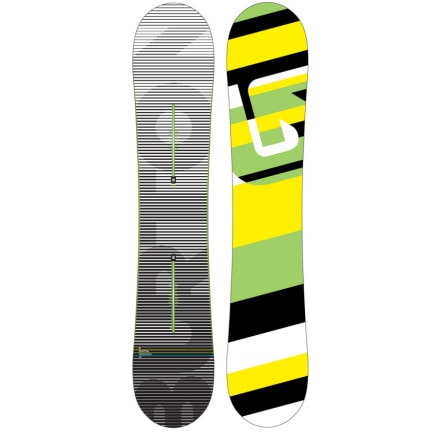 Posted on
Headed up to Valhalla Powder Cats in BC...
Headed up to Valhalla Powder Cats in BC in January and need a powder board. Looking at this and the Malolo. I'm 5'8" 170lbs and am intermediate/advanced. Should I be looking at the 157 or 160 Sherlock? How does the Sherlock compare to the Malolo in deep pow? I ride a UnInc and Hero now for reference. Thanks!
Responded on
If you only want a deep snow board then run the malolo, that board is a dream in 2 feet of powder. If you would like to ride a board all over, then the sherlock is your board. The sherlock kills it, it floats crazy well in the powder and kills it as an all mountain board. The 157 sherlock is your jam.
Responded on
I've got a 157 UnInc and a 155 Hero. I just want to make sure if I get a Sherlock that it's 1) good for pow and 2) isn't too close to what I already have. I'm going to be with a lot of skiers on this trip so want to have the right board/size and not be worried about holding them up. Thanks for the advice so far!
View More Details on Burton Sherlock Snowboard