Gear Question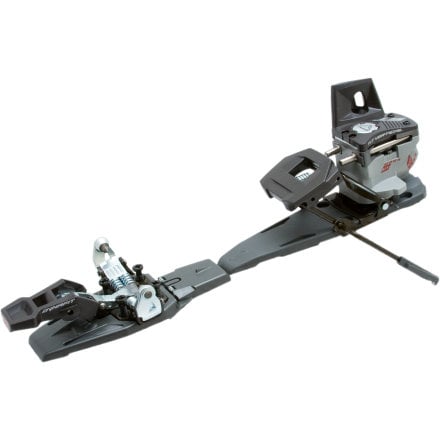 Posted on
Has anyone used these on a 100mm ski? Is...
Has anyone used these on a 100mm ski? Is 8mm too much bending? I want to switch to tech bindings on my Atomic Access skis, but don't really want to pay an extra hundred dollars for the 100mm Vertical FT's. Thanks for the input...think snow!
Responded on
Hey goddjohn1893760,

Thanks for the question. On alpine bindings, I don't like to bend the brakes more than 5mm and Dynafit stoppers are definitely a bit more fragile than that. I would suggest to snag the Dynafit TLT stoppers that we have on this site in the 100mm size. They're $69.99 so it'll still be less expensive than the Vertical FT binding.
Responded on
You may also want to consider the difference in DIN setting. The Vertical ST is 4-10 and the Vertical FT is 6-12. Ideally, you want to have your DIN closest to the middle of the range.
View More Details on Dynafit TLT Vertical ST Alpine Touring Binding