Gear Question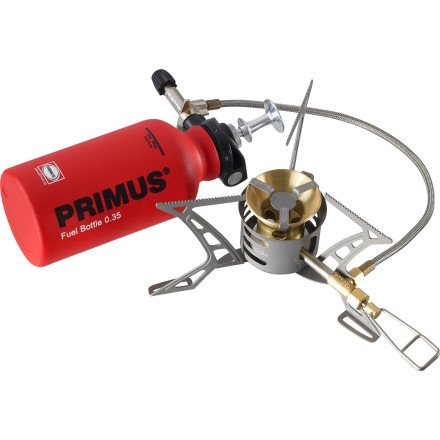 Posted on
Has anyone used kerosene or a canister...
Has anyone used kerosene or a canister with this stove? Curious how the performance compares with white fuel (which is the fuel source that I most often use)
Best Answer
Responded on
No... But I have used moonshine. It took forever to prime and was a little finicky but it worked. YES REAL MOONSHINE.
Responded on
Kerosene runs just fine, it of course doesn't burn quite as fast as the white gas but it runs! just change the jet on the stove to the proper fuel jet! As for canister fuel no I have not tried it but I'm sure it will work just as well as the white gas. however the stove comes with the small bottle for white gas and thats the perfect size for backpacking treks! i have taken it on numerous winter trips and it is the perfect size!

View More Details on Primus Omnilite TI Stove