Gear Question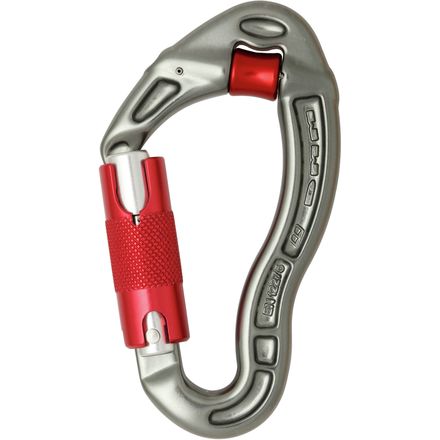 Has anyone tried this for canyoneering?...
Member since
Posted on
Has anyone tried this for canyoneering? Do the pulleys still work when they get sandy?
Member since
Best Answer
Responded on
these aren't really made to be used as a full function pulley, mostly to reduce rope drag and as a last resort. and i have personal experience with this 'biner from a friend and after a couple gusts of sand at lake Powell the pulley on it wasn't much more useful than a large round HMS 'biner. that was just my bad experience with this and I'm sure many people have had good ones but the desert really isn't where they excelled for me
Member since
Responded on
To awnser your question the carabiner's "pulley" would work in semi sandy conditions and possibly even very sandy conditions but if i were you i would stick with just getting a pulley because from what i have heard the "pulley" is too small and doesnt have enough surface area to be very efficient. I hope this helped.
View More Details on DMM Revolver Locking Carabiner