Gear Question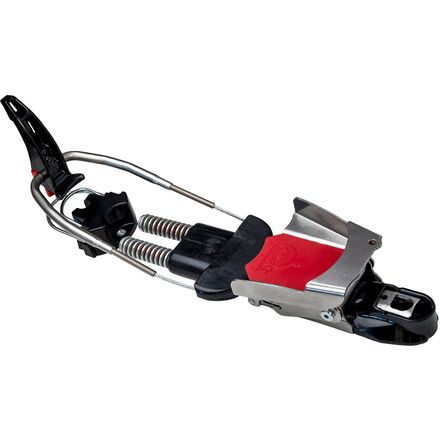 Posted on
Has anyone had any issues with these...
Has anyone had any issues with these bindings chewing up the toe or releasing, as in your foot twists out during a turn a turn and you almost kill yourself release? I tried adjusting them quite a bit but could never get them just right to meet up with my Scarpa T2X's.
Responded on
I ride T1s and have never ran into an issue like yours. Possibly your binders arent the correct size for your boot? The only releasing Ive ever had happened crashing in the park. Never in the middle of a turn.
Responded on
I am having the same problem with the T1 and Axl binding. The front of the boots have been torn off. The 22 design guys weren't much help. Binding is set at the stiff setting. Problem is the plastic flex plate doesn't extent towards the front of the boot far enough. Combination of riding a stiff boot, with a stiff binding setting and riding low. Didn't see this problem with T2 boots.
Responded on
I am having the same problem with HHs and T2X...the 22 design guys weren't much help, they said is problem of "tolerance"but I think there is 2mm higher than right. :-(
View More Details on 22 Designs Axl Telemark Binding