Gear Question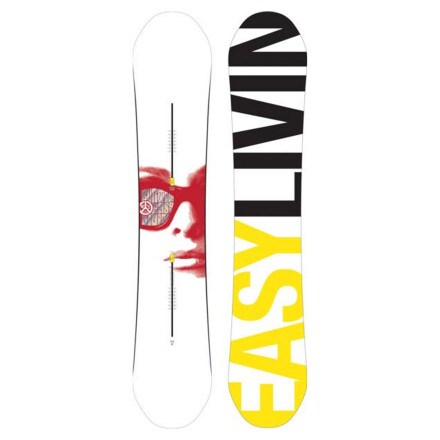 Posted on
HEY, DOES ANYBODY KNOW HOW THE FLYING V...
HEY, DOES ANYBODY KNOW HOW THE FLYING V RIDES. I'VE RIDDEN V ROCKERS, BUT IM CURIOUS HOW THE ADDED CAMBER UNDER THE FEET CHANGES THE BOARD.
THANKS
Responded on
Flying V is the shiz. It butters, presses and floats like a rockered board but when you need tail (like when you're trying to stomp). This helps you to do a couple things. You won't back flop over the tail if you land in the back seat, and your board won't spin out. Also it carves better and tracks cleaner at high speeds. So there ya go.
Responded on
But i also have this board and the whole top sheet shattered
Responded on
The camber under foot is what I personally prefer. The camber really gives you stability going into jumps and riding the whole mountain, however, because of the reverse camber you still maintain mobility and a catch-free edge.
View More Details on Burton Easy Livin Flying V Snowboard - 09/10