Gear Question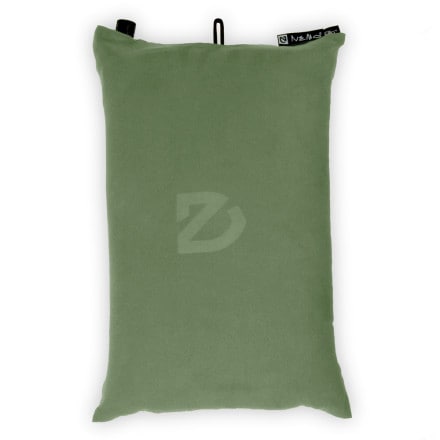 Posted on
Generally, memory foam get rigid in cool...
Generally, memory foam get rigid in cool temps. I took a Tempurpedic pillow camping and it was rock hard at 45 degrees. Does the Fillow avoid this issue?
Responded on
Connie (Director of Engineering at NEMO) here. Fillo foam avoids this issue, and stays soft even below freezing temperatures. We do extensive cold and heat studies. When the pillow was first designed in 2008, we tested a range of engineered foams and saw the "rock hard" issues you're talking about with some of the foam samples?not fun when you're trying to go to bed and it feels like cement under your head. We worked to develop a cold-resistant highly resilient foam that all the Fillo pillows use.

Like all memory foams, when you first open it, you have to give it a little time to rebound. Then it's ready to go.
View More Details on NEMO Equipment Inc. Fillo Pillow