Gear Question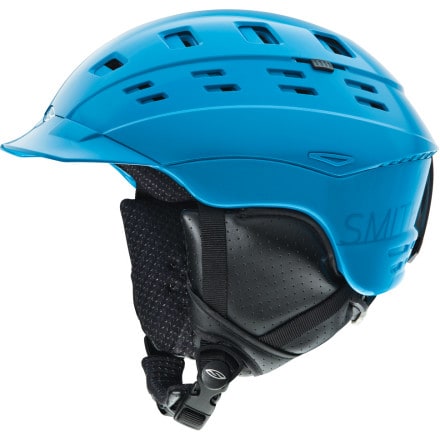 Posted on
During a recent crash, I caught an edge...
During a recent crash, I caught an edge and hit the back of my head VERY hard on an especially icy run. I did not lose consciousness, but I do not remember how I got down to my car. The next day, I had a headache and I got sick a couple of times. Fortunately, I was wearing this helmet which prevented a worse injury. I checked the helmet a couple of days later and the shell was lose from the liner so it was a pretty hard impact. Does Smith have some sort of replacement program or do I need to just purchase a new helmet?
Best Answer
Responded on
Yes the do offer a replacement program!

"Consumers who damage their helmets in an accident within 3 years of purchase are eligible for a crash replacement of a new Smith helmet."

They say to contact your local smith representative

More info can be found here: http://www.smithoptics.com/faq.html/#Helmets

I hope this helps but yes you can get a replacement!
View More Details on Smith Variant Brim Helmet