Gear Question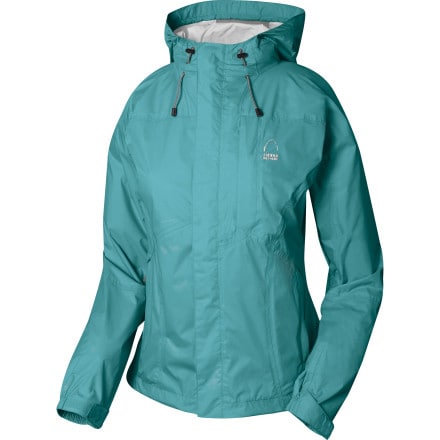 Does this jacket has a lining? Or can...
Member since
Posted on
Does this jacket has a lining? Or can anyone recommend a waterproof/ breathable rain jacket with a mesh or taffeta lining? I don't like feeling the back of the outer layer on my skin. I have a NF Venture, but it isn't lined. I don't need the jacket to be especially smal, lightl or compressible.
Member since
Responded on
Hi,
Some suggestions :
U can try the North Face 1) Varius Guide or 2) K Jacket (more an urban jacket). i personally own them, and they have HyVent 2L in faille weave, so it has a soft feel in the interior, as compared to the not too comfy feel in North Face's more commonly used waterproof material HyVent DT (Dry Touch - used in the Venture), which is not lined. The DT is always lighter, though.
As a guide when u shop North Face rainwear, avoid the HyVent DT range since u don't like that feel.
Member since
View More Details on Sierra Designs Hurricane Jacket - Women's