Gear Question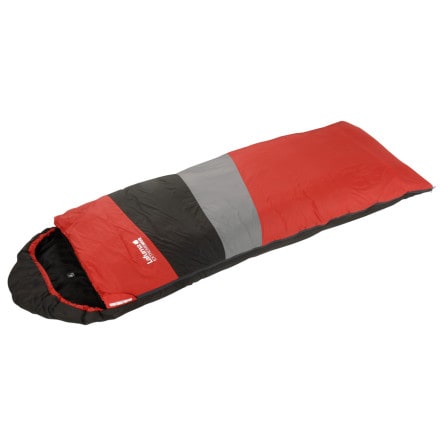 Posted on
Does this bag meet the rating of 45??
Will...
Does this bag meet the rating of 45º?
Will it keep you warm below that. It looks very thin.
What can I expect by wearing chili skins with this bag?
I am looking for a light roomy bag that can be used for backpacking spring through fall. I expect to add to it for the extreme ranges with chili skins and other clothing I carry anyway.
What do you think?
Best Answer
Responded on
What you are going to find with almost every sleeping bag is that the temperature rating is where you will start feeling cold and uncomfortable or are already wishing you had a warmer bag. This varies with each person and brand of bag. Some people sleep warm, some people sleep cold. I personally always wear long underwear and with all types of sleeping bags, I begin to feel uncomfortable or cold from the temperature rating up to 10 degrees over the rating. Generally this temperature range would be for someone expecting 50+ degree temperatures. I wouldn't use this in temperatures lower than 50 degrees even with long underwear and a bag liner. I recommend a 30 degree bag if you expect Spring and Fall temperature to drop below 50.
Responded on
I have read reviews at other sites about this bag and people were complaining they were cold in the low 50's.
View More Details on Lafuma Extreme 700 XL Sleeping Bag: 45 Degree Synthetic