Gear Question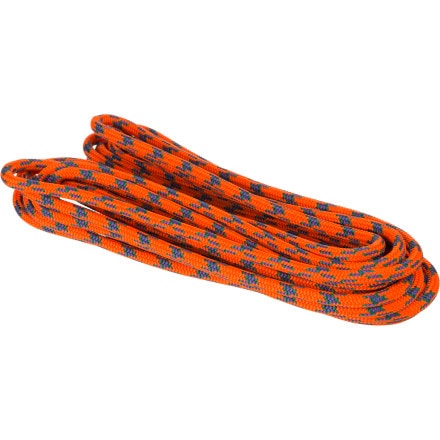 Posted on
Does the stiffness of Sterling PowerCord...
Does the stiffness of Sterling PowerCord make it difficult to securely tighten a clove hitch?
Are there any other drawbacks of Sterling PowerCord related stiffness or other factors in anchor building?
Best Answer
Responded on
Yes, it is stiff. Makes good rap tat. But nothing I want to sue on a regualr basis.
Responded on
It is stiff. I have managed to tighten clove hitches just fine. Comparatively, dressing the knots can be a little bit more time. Excess portions of the cord tend to remain straight, so in the case of the equal-ette setup, the slack portion makes a stiff loop - giving the anchor a 'not as nice clean' look, though utility is not diminished. I rack it untied, butterflied, and clipped to a biner. Its compact and easy to tie a masterpoint.
View More Details on Sterling PowerCord Cordelette - 6mm