Gear Question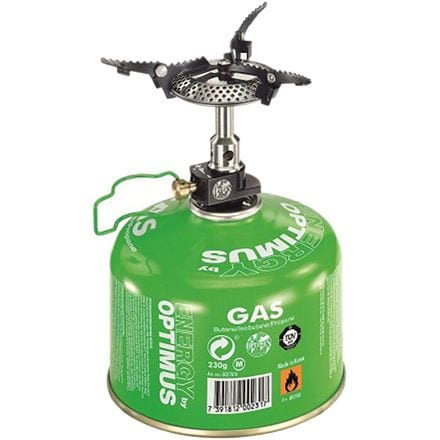 Posted on
Does anyone have the folded dimensions of...
Does anyone have the folded dimensions of this stove? Specifically, I'm wondering what the height is, and the diameter when the arms are folded in. Are the specs listed here with arms open or closed, and is it 3.3" tall or diameter?
I'm looking for a stove that will fit inside my GSI Pinnacle Soloist laid on its side in the hollow between the cup and fuel can.

Edit: I've looked at the regular Crux, but would prefer to avoid a potential failure point of the hinge on the burner (though I admit it is pretty trick) and want to keep this purchase as inexpensive as possible.
Responded on
This stove does not fold at all. It is lighter than the regular Crux that folds though. The difference is a stove that folds into a smaller space versus a simpler stove that weighs less but has a larger packable footprint.
View More Details on Optimus Crux Lite Stove