Gear Question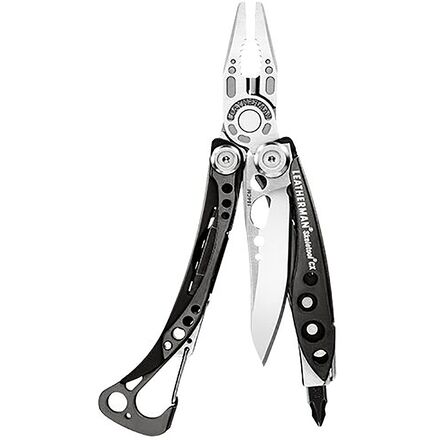 Posted on
Does anyone have any recommendations on...
Does anyone have any recommendations on sharpening the serrated part of the blade? I'm told they have stones which are meant for these kinds of blades, but i'm not sure where to look for such things. Any suggestions would be appreciated.
Responded on
You can't use a stone, you need a sharpener that looks a bit like a rat-tail file, but with a surface like a typical sharpening stone. It can be done, but takes a little more time than a strait blade.
Responded on
Get yourself a Spyderco Triangle Sharpmaker sharpening kit (LLBean has them). You can do all of your knives including serrated blades. It's so easy to use a caveman could do it! There's a great video included in the package showing just how easy it is. And yes I use it and own three of them should one break or they discontinue it!
View More Details on Leatherman Skeletool CX Multi-Tool