Gear Question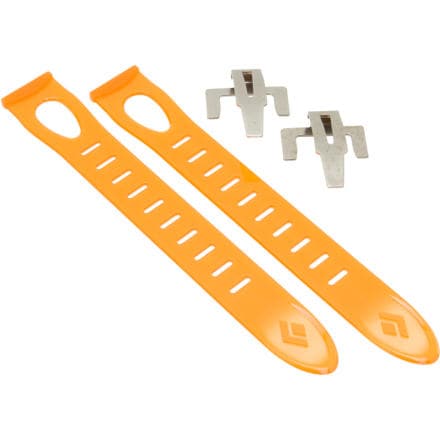 Posted on
Does anybody know if these just slide into...
Does anybody know if these just slide into the riveted metal clip on the tails? Or do you have to undo and then re-rivet? Thanks.
Best Answer
Responded on
Ugh.

They are designed to just slide into them, but if there has been any dings to that thin metal sleeve, the new one will be a real pain to get in.

For best luck, razor off the old strap, go in with a flat-head screwdriver and make sure that the metal sleeve doesn't have any grabby spots or dents. if it does, try to open them up some (CAREFULLY!) or file them down, then put a little liquid silicon over the new strap, slide it through, pray, and pull it on the other side (CAREFULLY!) with some pliers.

Or you might get lucky and it'll just slide in. Who knows!
View More Details on Black Diamond STS Tail Straps