Gear Question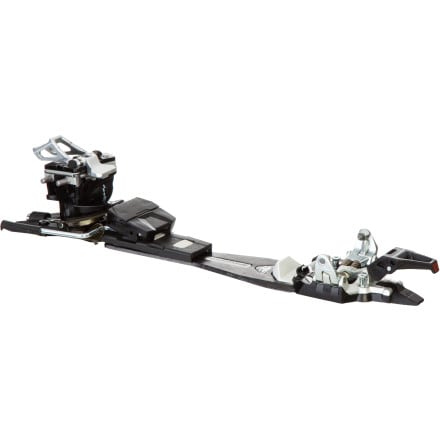 Posted on
Do you think these will work mounted on a...
Do you think these will work mounted on a Moment Bibby Pro 184 with 116 cm under foot? I'm debating between another set of dukes or taking the dynafit plunge. I'd appreciate any and all input.
Best Answer
Responded on
They'll work just fine but the Bibby Pro is not really a ski I would consider for a backcountry setup. That would be more of a sidecountry setup and in that case the Dukes would probably fit the mold a bit better. That being said, I took the Dynafit plunge and had them mounted on some Mantras which work great and of course I also have another pair on some Stokes which for pure touring work even better. I think if you try Dynafit and tour a lot there is no better system, and the FTs will bear that out.
View More Details on Dynafit TLT Radical FT Binding