Gear Question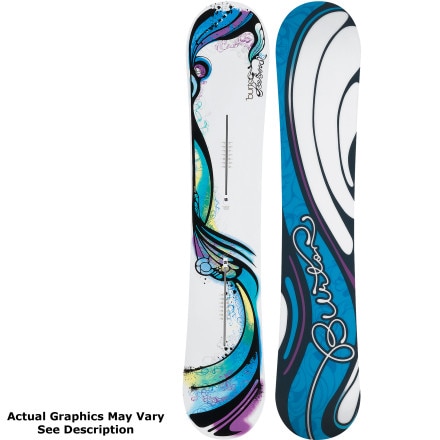 Posted on
Do you HAVE to use the chanel style bindings...
Do you HAVE to use the chanel style bindings with this board or will the regular old 4 screw bindings work? I have a pair of Flow bindings which I love, and I need a new board, but I want to use my Flows with my new board.
Responded on
You can use your Flows if you want. The board comes with a replacement mounting disc that drops in where your old 4 screw plate lived. From the Burton website:"...can be utilized with both Burton's EST™ and disc-based bindings alike."...However, the baseplates that come with the ICS boards to allow you to use older bindings are ONLY compatable with Burton bindings. The teeth pattern on the plate will not match up with any other company.http://www.burton.com/tech/#/stories/5/1/
Responded on
no thats bullshit don't buy the channel its horrible, i am selling my burton board with it now, it is not compatible with other bindings i dont know what the person is talking about!!!!
View More Details on Burton Feelgood ICS Snowboard - Women's