Gear Question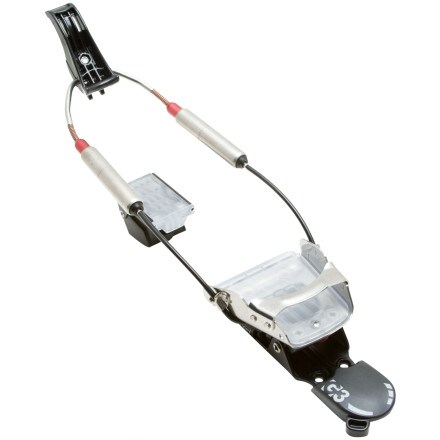 Posted on
Did g3 ever fix the problem with the heel...
Did g3 ever fix the problem with the heel lifter from falling down while hiking?
Best Answer
Responded on
I've never heard of the heal lifters falling down. Maybe yours were mounted in the wrong spot.
Responded on
Colin,Thank's for your answer.
I ski in the wasatch a lot, and have spoken to a few other people,and they seem to have the same problem with the heel lifters. If your going up a very steep slope in varible conditions they keep falling down. I switched to the Voile switchback and it seems to work a lot better,plus it dosn't ice up as much.--- ed jacobs
Responded on
They did a retrofit years ago by adding that thin stainless plate under the heal. Make sure the ridge is up front and pointed up. May need to slide it a little further forward. Get it where it works best for you and tighten it down. Best heal piece on the market when properly tuned!
View More Details on G3 Targa Ascent S/S Telemark Ski Binding w/Leashes