Gear Question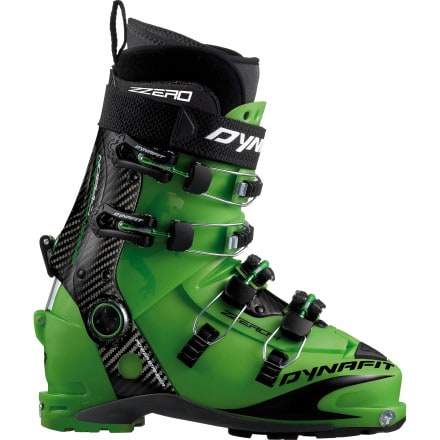 Posted on
Curious how this boot compares to the...
Curious how this boot compares to the upcoming Vulcan? I know the Vulcan has the sweet TLT5 cuff lock, but will the two ski relatively similar? Both are about the same price so trying to find the right boot for my desires.
Responded on
I have skiied both. The Vulcan is simply more boot. It has a beefier, alpine-style liner, more carbon, grillamid shell. The forward flex is similar, but the Vulcan has a more progressive, Alpine boot feel and more lateral power. All this for only 5 extra grams (27.5). Don't let the 3 buckles fool you. Hoji and Dynafit have created the ultimate Freeride touring boot.
Responded on
Sandy,

How does the Vulcan fit compare to the Zzero or the Titan? Are the lasts similar? The titan fits me well. Man the Zzero has an awesome hold on the heel, is the Vulcan fit like that?

Thanks
Responded on
The last shape is essentially the same for the Titan, Zzero and the Vulcan. Overall fit may vary a bit as the liners are different. Pre-production versions of the Vulcan had a VERY tight heel pocket. That will be loosened, but it will still be a solid fit.
View More Details on Dynafit ZZero 4 Green Machine TF Alpine Touring Boot