Gear Question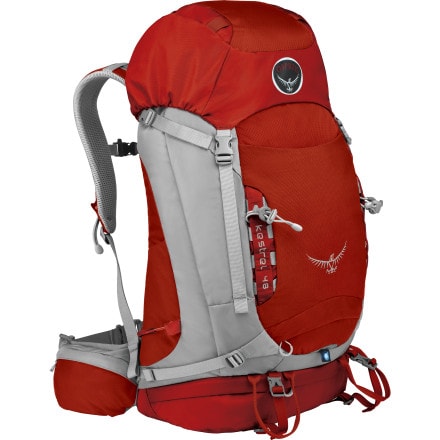 Posted on
Could this be used as a carry on? My brother...
Could this be used as a carry on? My brother has the Porter 46 and I know it's perfect as a carry on, but I'd like something that functions well for both travel and outdoor adventures.
Responded on
In my experience, it depends on the airline and/or airport. I have a 42L pack that I have been allowed to carry on in some cases and in some cases they made me check it.
Responded on
It would depend on how full you have it packed. I flew with mine recently and had it packed with my 15" MacBook, a couple changes of clothes, a pair of sneakers, a few books, a couple notebooks, toiletries, a water bottle, and a few other small items. I had to put it in the overhead compartment because it did not fit under the seat, but they did let me take it as a carry on.

I think you will be happy with this pack both as a travel bag and a backpacking bag. The different pockets make it easy to stay organized while traveling. When backpacking, I am able to fit everything I need for multi day trips including a tent and bear can. I have an older model (2008 maybe), and the 2012 model looks even better.
View More Details on Osprey Packs Kestrel 48 Backpack - 2807-2929cu in