Gear Question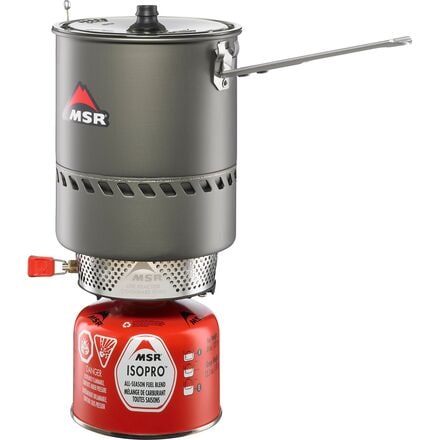 Posted on
Can't decide whether to get the Jetboil...
Can't decide whether to get the Jetboil PCS, Primus EtaPower or this, please help!

Stove being used between two people, mainly for boiling water to cook dehydrated foods and making powdered drinks.
Responded on
The Reactor is simply one of the best stoves out there. If I were planning more week long, high altitude, extreme temp excursions, I would have went with the MSR Reactor. However, when I was in your situation, I went with the Jetboil PCS, because over the past few years 90% of my trips were weekender's, mild climates, and simple dehydrated meals with instant coffee. For this, I believe the Jetboil PCS is the best choice. If this sounds like you, save the $60.
Responded on
I bought a Jetboil and then upgraded to a Reactor last year. The Reactor is my preference for winter camping, when there is a lot of snow to melt. If you're just boiling water from a ready source then I'd go lighter with the Jetboil.
Responded on
Jetboil is a good stove, but I much prefer the Reactor.
I have used both and the Reactor is superior.
It boils more water faster and is more wind resistant.
View More Details on MSR Reactor Stove