Gear Question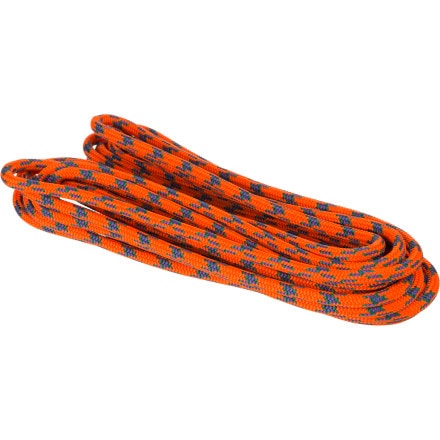 Posted on
Can you use sterling power cord to sling...
Can you use sterling power cord to sling hex nuts?
Responded on
If I'm understand your question correctly, you're looking to tie a piece of this cord around the wire portion of the hex nut? If this it the case, then no, I would not recommend it. As the force of a fall is applied to the cord, it seems the wire would potentially generate enough force to cut through the cord, similar to a rope or cord being weighted over a sharp rock edge.
Responded on
I think we may need a bit more information before we can help you. Are you planning on re-threading the hex nuts with cord (ie: replace the wire with cord) or are you looking to use this as a sling to carry a rack of protection?
Responded on
I believe you can if your hex nuts have holes big enough to use this cord, without modifying the nut holes. And never put cord next to cable when putting cord as the attachment point for a hex nut! that should be an obvious point. The advantage of using cord in a hex nut is the matter of being able to customize the length of sling from anchor to rope attachment point. This is a key point when determining how the load (you falling), etc. actually hits the protection point i.e. on a very zig-zag route, or one with deeper protection points,taking care to align the rope in a straighter line will ultimately make all protection anchor points safer by keeping them aligned as to how they were placed. I've found that the larger the hex nut, the longer the cord should be. About an inch per size, make sure you tie a triple fisherman knot, and keep the knot midway between nut and attachment bight in the cord.
View More Details on Sterling PowerCord Cordelette - 6mm