Gear Question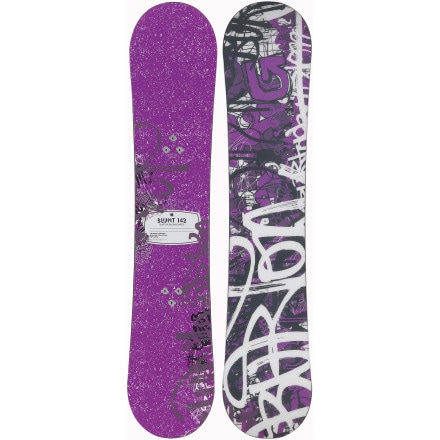 Posted on
Can you tell me the differences between...
Can you tell me the differences between the 09 Burton Blunt and the 2010 model (besides graphics)?
Responded on
Yah - there is a HUGE difference between this year and last year's blunt. If your looking at graphics alone, def take last year's because this year's is nothing special.

other than that..your ganna want to invest in the extra $$ in this years model. It uses burton's "rocker" technology, reverse camber. I had no idea what this was till i looked it up online, youtube "reverse camber" and you will find hours of videos talking about it. basically its a whole new style of snowboard, geared specifically towards park (and some applications deep powder) riders. I bought a 2010 capita horrorscope fk from Dogfunk, and it actually came in today (looking at this puppie right now)...

compared to my 05 peter line forum, its worlds apart. cant wait to actually ride on it!
hope this helps - happy shreding!
View More Details on Burton Blunt Snowboard