Gear Question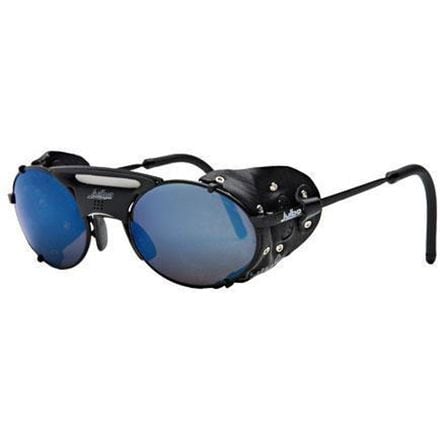 Posted on
Can you get prescription lenses for...
Can you get prescription lenses for them.
Responded on
Yes, you certainly can. Various online and brick/mortar vendors will fit these with a variety of compatible lenses for wear in the mountains or on the sea--anywhere that glare and UV is a particular issue. Different filter/transmission levels available. I've seen up to 91% vis light reduction. I also tried on a pair and like them; good fit, comfortable on the bridge of the nose, and not too curved to take Rx lens. Good luck!
Best Answer
Responded on
Kenny . Yes thes will fit RX perfectly . As a metter of fact this is one of the most popular RX frames for Mountaineering. Opticus in Boulder Colorado does an amazing job with RX and has a variety of Lens's to work with www.opticus.com
Responded on
Visit www.opticus.com, like Kirk said, they do an awesome job with RX!!
View More Details on Julbo Micropore Sunglasses - Alti Arc 4+ Lens