Gear Question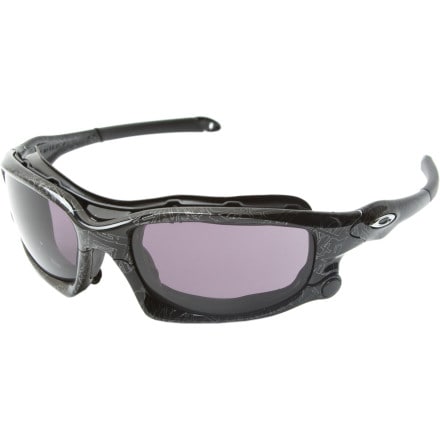 Posted on
Can these glasses be ordered with a...
Can these glasses be ordered with a prescription lens?
Responded on
Check with Oakley.com...talk/chat with a Oakley rep. to find out for certain; then find the closest AUTHORIZED Oakley dealer/optometrist for a exam and order your frames/lens through them (you can find this out on their site, too). If these aren't prescription type frames, Oakley has others that you can get with you 'script.'
Your eye doc. will help you with the available lens tint choices for your new prescription Oakley's and you'll be good-to-go!

*Also: if and when you visit the Oakley web site, check out the custom and technology section, you will find a place that lets you see a simulated view of their different lens, and you can choose to view different out door environments through whatever lens you want to view! It's great!

Hope this Helps!
View More Details on Oakley Wind Jacket Sunglasses