Gear Question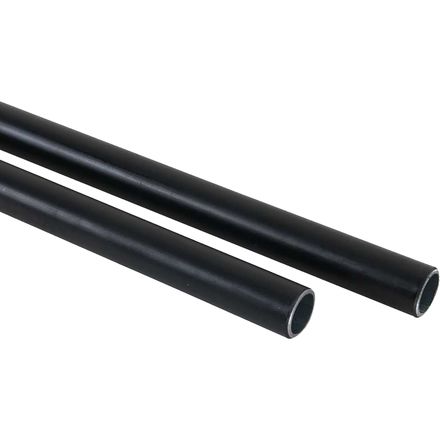 Posted on
Can these bars be trimmed to fit ? Say i...
Can these bars be trimmed to fit ? Say i want 52"
Responded on
Absolutely. I would measure twice and cut once though:). I believe it's always better to get longer bars just in case. Once you have them on your car, you can determine if they are too long. The only recommendation from Yakima is that the weight limit of your rack system hasn't been exceeded. You can have as long a bar as you want. Obviously if the bar is too long, it may cause people exiting the vehicle to hit their heads.
Responded on
Also, the other thing to watch out for is that you do want some extra on each side of the towers. I don't remember if it said 1 inch or 2 but when I installed my rack it did say to ensure there was a certain amount of extra on each side.
View More Details on Yakima 58 Inch Round Bar - 1 Pair