Gear Question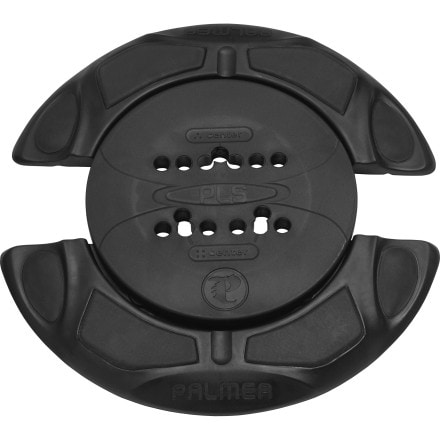 Posted on
Can the risers be used with burton EST...
Can the risers be used with burton EST boards also because of the channel in them? I have a burton custom X, and a Burton X8, both have EST, which I love by the way, but i need risers for the custom X and want to make sure that the risers can be used with the board but with nonEST bindings being used.
Responded on
I am in the same boat, I have a Burton JJ and want to put NXT ATs on it..Would love to get an answere to this too!
Responded on
you gotta get some burton risers man... www.Burton.com send em a letter and they'll just send um for free
Responded on
Hey Blizzard...I was wondering what did you say in the letter that made Burton just send them to you for free.I'm very interested and would love a set.
View More Details on Palmer PLS Binding Lifter