Gear Question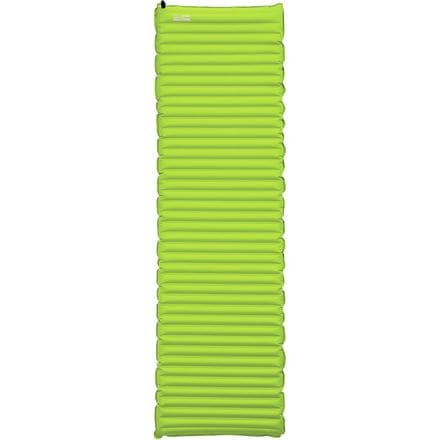 Posted on
Can someone move around on this while...
Can someone move around on this while inside your tent and tell me what kind of sound it makes rubbing on the tent fabric. I was kept up most of the first night while using a big agnes air core pad in conjunction with a big agnes tent. Some seriously disturbing sounds come from them, similar to fingernails on a chalk board. After that I always put something between the two (drylite towel usually). Thanks.
Responded on
The sound doesn't really bother me, but it really depends on the person. My suggestion: ear plugs.
Responded on
Haha this question cracked me up. I got mine just befor this years wildfire season. It makes a slight sound similar to sleeping on crumpled up newspaper, I never care in the middle of the night cause any sleep is good sleep on the fire line, but if your a light sleeper the sound could get anoying.
View More Details on Therm-a-Rest NeoAir Trekker Sleeping Pad