Gear Question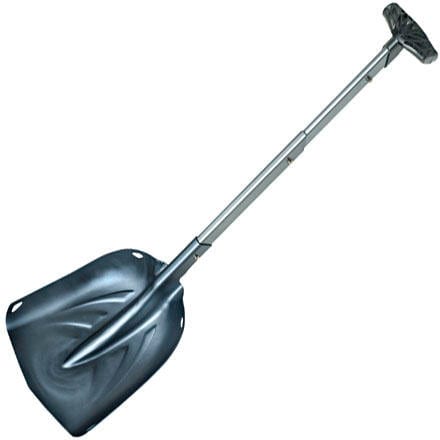 Posted on
Can anyone compare this to the Transfer...
Can anyone compare this to the Transfer 3, is there really a significant difference? Thanks.
Best Answer
Responded on
Well it is just a smaller blade, so when you need to move snow, like in an avalanche accident, you are going to move less snow with each shovel stroke...you decide if the weight and size of the 7 is worth it! I think so!
Responded on
Sorry to answer an answer, but you shouldn't ask yourself the question if the size and weight are worth it, but those that go with you. If they have the transfer or deploy 3 and you have the 7, trade for the day with them.
Responded on
There is a pretty significant difference in volume of snow moved. The Transfer 7 holds .7 gallons - the Transfer 3 holds .3 gallons. The blade lengths are nearly identical.

If you're digging out lighter snow - or have the strength to lift larger loads of heavy snow, the Transfer 7 is the way to go.

If you need something that will hold smaller amounts (if you aren't as strong, you can dig a lot longer if you're moving less snow), for carving out tighter spots in a cave or are really concerned about saving space in your pack, go for the Transfer 3.
View More Details on Black Diamond Transfer 7 Shovel