Gear Question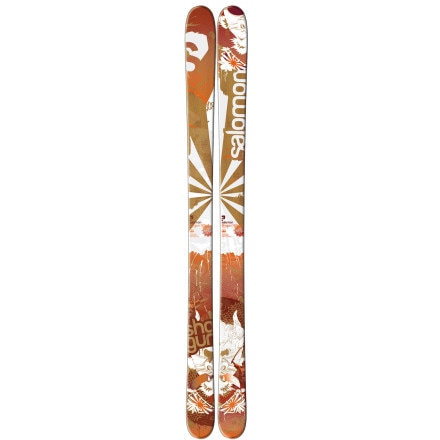 Posted on
Can The Shoguns Handle the East Like...
Can The Shoguns Handle the East Like Colorado? I Lived in Colorado in 2009-2010 and skied the 182 Shoguns through anything, including packed, ice and crud, and feel like they could handle the terrain in the east. (I'm 5'9" 155 lbs). I'm living on the east coast now and am tempted to purchase the 173's, but I'm not sure that's the best choice given what I'll be skiing in the east.

I ski aggressively and had no problem with glades and groomers (and powder, but that's beside the point) in Colorado on the Shoguns. They turned well and the rockers made them extremely poppy. I figure if I back down in size I'll have no problem skiing the east, but is there another ski I should be buying?

I know the Sentinel will handle the east better, but I'm looking for some opinions. I'm undecided as I enjoy bumps and glades, but also love cruising in powder, which the east does occasionally see. There could be the occasional trip out West.
Responded on
The Sentinel will handle the ice better, it is narrower but burlier than the Shogun. However the Shogun is much more playful despite being a wider ski. If you are always looking to duck into the trees as soon as the groomers get icy I say stay with the Shogun, but if you really need a ski that can lay it down at speed on ice and can do everything else too then the Sentinel will be the best weapon.
View More Details on Salomon Shogun Ski