Gear Question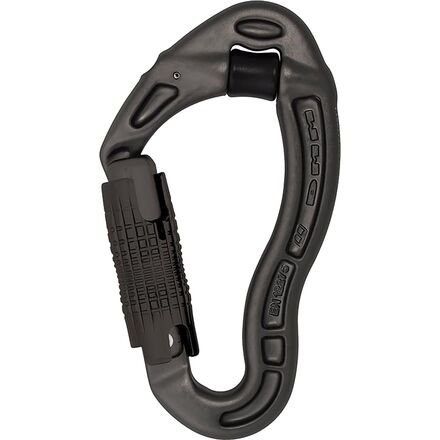 Posted on
Can I use this with my squat rack and...
Can I use this with my squat rack and climbing rope to pull 45lb plates? I have limited gym space and this would be convenient. Would the dry lube bearing hold out on this?
Best Answer
Responded on
I'm not sure how well the pulley here would hold up, but your bigger problem is going to come from using your dynamic climbing rope to lift weights, most of your range of motion will be expelled into streching the rope. Also, you are putting alot of cycles into your rope.

I would suggest using a dedicated pulley: http://www.backcountry.com/outdoorgear/Black-Diamond-Pulley/BLD0112M.html

and a length of static rope. I don't know how practical that is for you, but I think you will save yourself a lot of headache in the long run if you don't use your climbing rope for this.
View More Details on DMM Revolver Locking Carabiner