Gear Question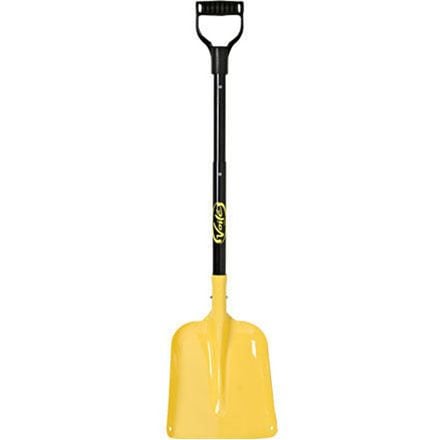 Posted on
Beside color and $... What's the difference...
Beside color and $... What's the difference between the two products here in the drop down menu? It lists T6/Orange and a yellow versions.
Best Answer
Responded on
It's stronger. T6 is the level of hardness reached in the aluminum heat-treating process for the Voile T6 model avalanche shovel scoop. Avalanche professionals, guides, patrollers, and rescue teams require this level durablity in their avalanche rescue shovel. All Voile T6 avalanche shovel scoops have deadman holes in the scoop to be used for snow anchors or for making a rescue sled.

The Yellow (non-T6) = Std. Alum Tempered
Responded on
The T6/Orange version is much stronger - I have used the yellow version for the last two years. Building jumps and working in the backcountry and it always seems to bend at the corners of the shovel after a season of active use. For backcountry safety you will want a strong - reliable shovel like the T6/Orange. Definitely worth $10 more!
View More Details on Voile Telepro Shovel