Gear Question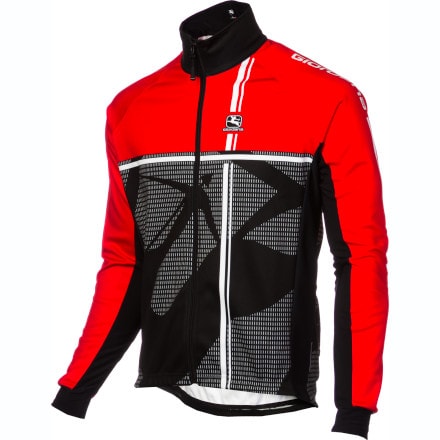 Posted on
At what temperature range is the Trade...
At what temperature range is the Trade Corsa recommended (with just a thin base layer and jersey)? How would you compare this jacket with the Castelli Mortirolo Due Jacket in terms of recommended tempature range? I have another Castelli jacket, but I find that it is not warm enough for riding in the 30-40 degree tempature range. Please advise and let me know if you recommend a few other jackets for colder (say 25-35 degree temps when there is no sunlight). Thank you, Patrick
Responded on
I looked at the Giordana site today, for more info. about this jacket. They give a breakdown on all the different types of material they use on the different products they offer. But they don't give a temp. recommendation like L.G. or Castelli does.
I can tell you that my Giordana FR-C jacket is awesome...fab. fit,light weight but yet warm; and very stylish! Love the 'matching FR-C tights, too). Am considering their one-up "Zero" jacket (ultimate), but am waiting for feedback on that one myself!
The Corsa material is listed as top race material, like other makers.
If I hear anything more about this jacket, I'll up-date this post.
Hope this helps a little, and good luck with your quest!
View More Details on Giordana Trade Corsa Windtex Jacket