Gear Question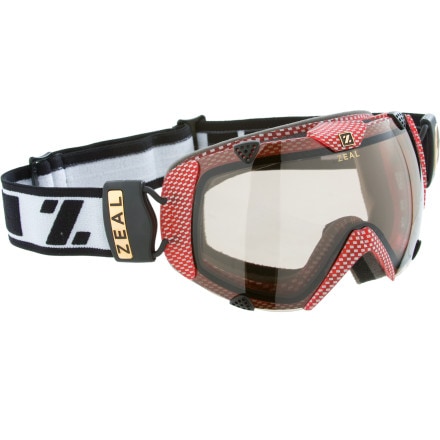 Posted on
Are the tint variations on these legit?...
Are the tint variations on these legit? Basically, is it worth getting this pair or carrying an extra pair of goggles. I have two pairs of A frame oakleys but they have 6 seasons of wear on them and am thinking of replacing them. The oakley goggs have awsome lenses, and i have never heard of or used zeals. So basically how do these stand up versus the other big boys? anyone, anyone, bueller, bueller?
Best Answer
Responded on
I have a pair of the Zeal Link goggles with the PPX lenses and I love them. As an idea of how well the changing tint of these work, I used these on a summit climb of Cotapaxi which started at 11:30 pm and ended around 9:30 the next morning. I put these goggles on at the very beginning and I took them off at the very end and I had no trouble with them at any point along the way. the clarity of the lenses is impressive and they offer several goggles to accomodate different face sizes. I recommend Zeal's goggles to anyone looking for a high-quality, versatile pair of goggles.
View More Details on Zeal Eclipse SPPX Goggle - Polarized Photochromic