Gear Question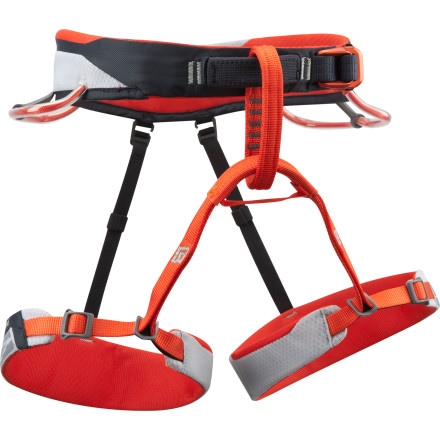 Posted on
Are the leg loop 'buckles' metal or...
Are the leg loop 'buckles' metal or plastic?
Responded on
they are plastic, which is certainly concerning...
Responded on
The speed adjust buckle slides are plastic but with the system black diamond uses the slides make the elastic tighter or looser depending on the desired fit. These harnesses are bullet proof black diamond tests all of there products and they wouldn't sell it if it was going to fail there customers. This harness is the same harness that tommy caldwell is wearing in one of his facebook pictures with alex honnold, If Tommy wears it so will I.
Responded on
I can say that after using one of the harness very hard for nearly a year, with lots of chimneys, jamaring and some big whips that you don't have to worry about the plastic parts. They aren't load bearing and just there to make sure you have a perfect fit around the legs, which I really like.
View More Details on Black Diamond Flight Harness