Gear Question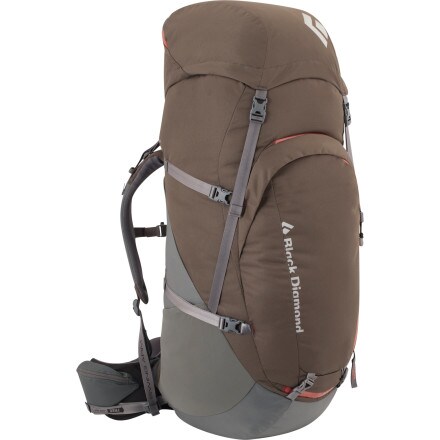 Posted on
Are Mercury75 waterproof?
Are Mercury75 waterproof?
Responded on
No, just water resistant. That's going to be the case with all packs until you get up into some that are very expensive and specialized. A pack cover or interior liner are your best bets.
Best Answer
Responded on
I agree with Phil, a pack cover is your best bet. But I was surprised by how resistant the mercury75 was, I got caught in a summer squal without my cover and nothing inside the bag got wet.
Bottom line: If there is going to be rain, bring a cover, but you might just be alright without it.
View More Details on Black Diamond Mercury 75 Backpack - 4577cu in