Gear Question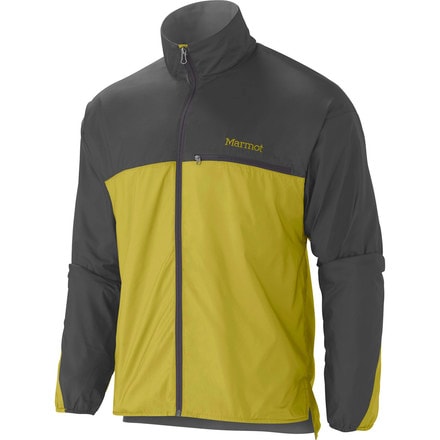 Posted on
Anyone know how the polyester outer is...
Anyone know how the polyester outer is different than last year's (& many years in past) nylon exterior (besides the obvious of just being different fabrics)?
Best Answer
Responded on
Actually, the Driclime windshirt has been a polyester fabric for at least the last 7 years. The difference better the spring 2011 version and the fall 2010 version is the the fabric got a tiny bit lighter, going from 1.7 oz to 1.5 oz. (Same fabric that Marmot uses on the Trailwind Hoody) That change made the garment lighter by 1 oz. Also the lining is a bit softer feeling. Hope that helps.
Responded on
Tim- thanks, though I have to admit, I'm confused. "Banshee nylon" is not nylon? See the last years windshirt specs on this website. My 5 yr old driclime jacket (w/neck cinch and pockets) is polyester, but I'm nearly certain that my three year old "original" windshirt, is made with a nylon outer...? I've got a 2 yr old Ion windshirt with the same nylon fabric..Might certainly be wrong about the Banshee fabric, but curious why it's marketed as nylon, if it's fact polyester.
View More Details on Marmot DriClime Windshirt - Men's