Gear Question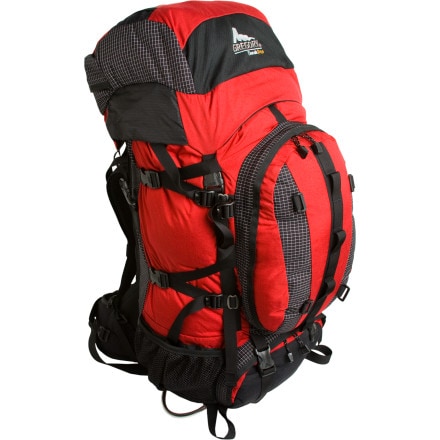 Posted on
Anyone have a solid comparison between the...
Anyone have a solid comparison between the Gregory Denali Pro and the Arc teryx Bora 95 (besides the obvious 10 L's and slight weight difference), especially on mountain expeditions like Denali, Aconcagua, etc.? I am looking for an expedition pack in the area of 95 L for Denali in May and would love to hear how these two packs compare (pack-ability, comfort, suspension, durability. . .anything pertinent). Thanks!
Best Answer
Responded on
Owned a Bora 95 since 2001 and the denail pro since 2009. Both packs are very big and durable. The denail is better for carying skis and is taller and skinnier in shape. The bora is short and stout. Both are comfortable and cavernous. arcteryx has good customer service (replaced shoulder strap and received extra fabrics). I can fit my stuff in the bora slightly better probably because i've had it longer. The front entry on the gregory is nicer than the side entry on the bora.
Responded on
In response to dirtnerd's answer to cli3097292 I can't compare the two packs since I have never used the Arc teryx Bora95, BUT I can testify to Gregory's customer service. I own three Gregory packs and lost the sternum strap from the g pack. I called Gregory fully expecting to pay for another sternum strap because it wasn't a Gregory malfunction. It was a ME malfunction. Gregory sent me another sternum strap FREE of charge and also FREE shipping. That is tough to beat.

View More Details on Gregory Denali Pro 105 Backpack - 6100-7000cu in