Gear Question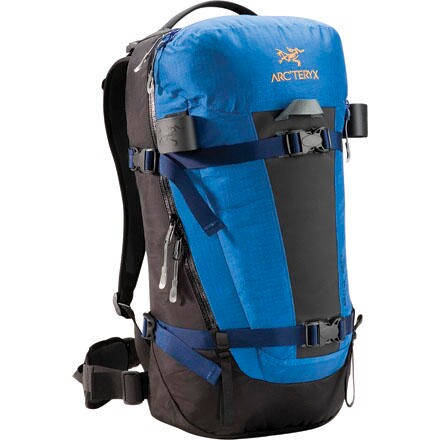 Posted on
Anybody used any of the ski carry systems?...
Anybody used any of the ski carry systems? From the reviews I see that the snowboard carry may be cumbersome, but what about for two planks?
Best Answer
Responded on
MT Man, I've carried skis on the Silo 30. I used this pack for the past 2 winters and the carry system works well. I didn't find it necessary to re-adjust each time, just don't cinch the straps after removing your skis. I've found that it can be used to carry diagonally, vertically, or A-Frame, with just a bit of strap adjustment. One comment about the internal organization, the separator is designed to have shovel blades stowed towards the outside of the pack (along with probe and handle, for which there are sleeves), and clothing, etc, can be separated by stowing them toward your back, keeping them from spilling out when the panel is opened. This arrangement also keeps your clothes from coming in contact with any snow your blade may carry to the inside. I dig mine!
Responded on
I have used the pack to carry my fat powder skis, Volkl Kuros. Didn't have to adjust the straps that much to get it to sit tight. Have not tried the diagonal but it seems to be easy to use.
View More Details on Arc'teryx Silo 30 Backpack - 1648-1831cu in