Gear Question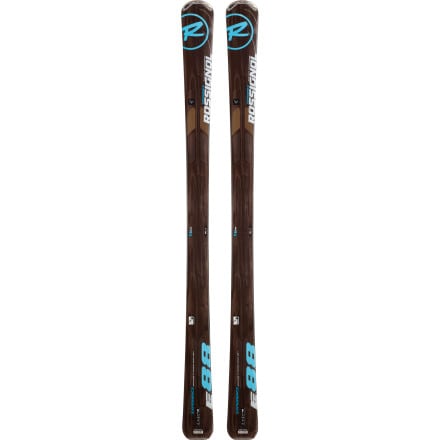 Posted on
Anybody out there try the experience 88...
Anybody out there try the experience 88 vs volkl Kendo? I love my kendo for bumps and the quick snappy turns but do not like them for higher speed gs turns and when the snow gets very firm. Odd I know but just had trouble getting the ski to lock up in a carve. I bought them for when it wasn't a JJ day but found myself skiing my JJ's as my hard snow ski for the carving action and edge grip. Thinking that the 88 with more sidecut may engage and hold the carve better. Any thoughts? Also thinking the 98 but people say its a very damp ski.
Responded on
tmac, I'm in a similar state, currently ski 192 bent chetlers and want a groomer day ski. I demo'd the 88's and the 83's (i think) and really loved the 88's. They handled the crude really well and craved a wicked turn on moderate 5 day old, no fresh, Whistler ice conditions. I'm an ex ski racer and was looking for a rigid GS type ski without the commitment of buying a full race ski. I'm waiting for these to go on sale in the 177 length. The 186 seemed too long (I'm 5'9" and 165 lbs), 170 didn't provide enough edge for high speed. Definitely a solid ski to bomb down groomers locked on edge.
Responded on
ksc2611771, I just got a chance to try the Rossi experience 98 and want to try the 88 next. The 98's first impression to me was way to damp, the 178cm in the 88 is what I will look to demo next. My full review of the 98 is on this website also. Did the 88 seem stable enough at high speed without any metal in the ski?
View More Details on Rossignol Experience 88 Ski