Gear Question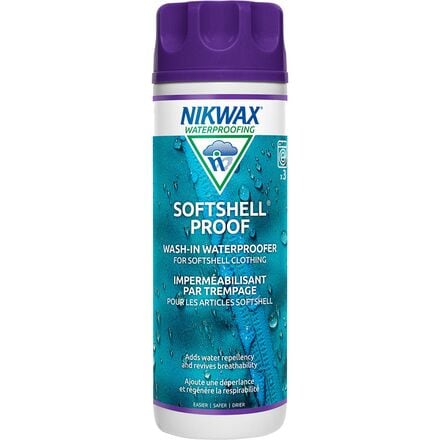 Posted on
Any suggestions on how to get the funk...
Any suggestions on how to get the funk outta the clothing after you wash with this stuff? Normally I wouldn't care, but I have my town softshell, and I really don't want to smell while wearing this jacket or after.

Let me clarify: The smell I'm complaining of is from the Nikwax. It gets the other odors out from the clothing, but there is an awful funk that takes forever to air out. Any ideas how to get rid of it quicker without washing it again in a soap free cycle?
Responded on
Usually the Nikwax will take care of the funk as well. All the jackets and pant I have washed with Nikwax, the smell is gone after the nikwax treatment.
View More Details on Nikwax Softshell Proof Wash In