Gear Question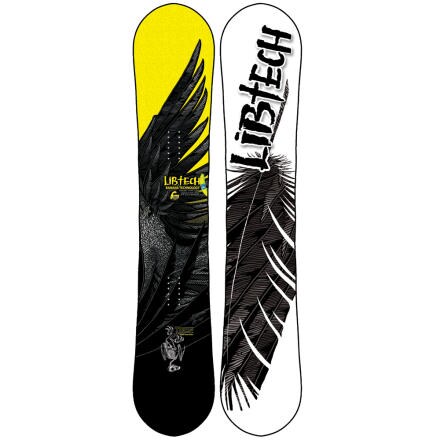 Posted on
Another Q. Hows the rocker, I hear pros...
Another Q. Hows the rocker, I hear pros and cons like its choppy at high speeds. And with the reverse Camber is it quick handling? I do lots of tree runs and need a good pow board with sharp turning? I am looking at this or the T. Rice C2 BTX Snowboard, whadda ya think?
Best Answer
Responded on
The C2 BTX is supposed to improve the ride at high speeds, this would be a good board for what your looking to do with it
Responded on
ive been riding the 161.5 at baker for the last few weekends and its been awesome. it floats the pow like nothing else and annihilates any trees run. it does ride like a smaller board like other reviews have stated. I never experienced any choppiness at high speeds either. So far this has to be the best all mountain board ive ridden.
Responded on
This thing KILLS the grromers and the pow. No instability at mach 5 and the camber at the tips adds pop that seems to be missing with straight up, reverse camber. It also still allows you to power through the nose and snap out of turns, to really get flying.
View More Details on Lib Technologies T.Rice Pro Model C2 BTX Snowboard