Gear Question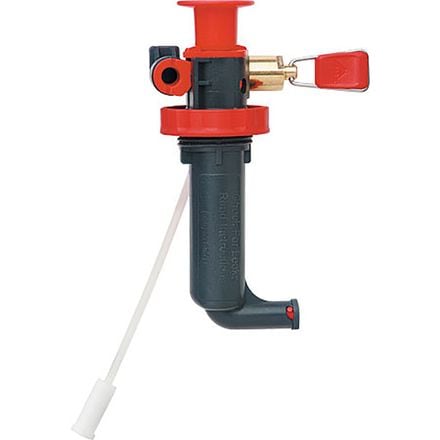 Posted on
A while back when I was a fair bit younger,...
A while back when I was a fair bit younger, still in high school, I went hiking with with my whisperlite stove. The fuel bottle was full and I over pressurized it. It started leaking. That leakage caught alight. It blew up. The whole thing was torched and the plastic pump completely melted. The stove was also adequately bathed in flame. I've been using a Trangia for the last couple of years, but would like to go back to using the whisperlite.
My question is. Do you think the stove would still be safe to use, if a replacement pump and bottle were acquired?
Responded on
If I were you, I'd pop for a new white gas stove. The Whisperlite is still an excellent option, but, like phil said, once you purchase the repair kit and a new pump, you've basically spend as much as you would on a new stove of the same type. Purchasing a canister stove is always an option too, but I like having a white gas one as a primary; over time, it will cost you a lot less than a canister stove of properly maintained (taking the cost of repeated canister purchases into account vs. filling your white gas bottle).
Responded on
Nostalgia isn't worth the hassle...get a Dragonfly, they rock.
View More Details on MSR Fuel Pump