Gear Question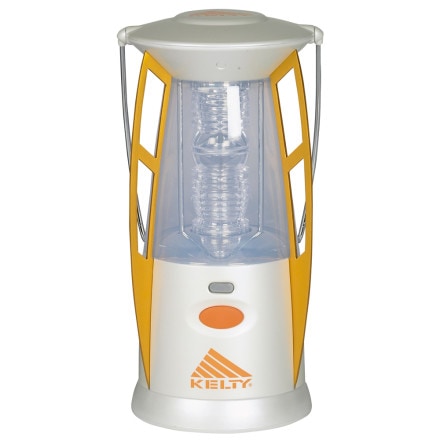 Posted on
4 D batteries? That is crazy. At about 200...
4 D batteries? That is crazy. At about 200 grams a battery, I will be at 1 lb in batteries to take?
Best Answer
Responded on
Dwayne, yeah its more of a car camping lantern due to the weight and size:
Weight: 26.8 oz / 760 g
Height: 9.8 in / 25 cm
Width: 5.1 in / 13 cm
Depth: 5.1 in / 13 cm
Also you would actually be carrying almost 2 lbs of batteries if they weigh 200g/battery (1lb=448g)!

Pick something else if you are using it for backpacking...
Responded on
Yeah, I have a black diamond, that is very light, but I like to leave that one in the tent, I was kind of hoping to find something for the fire/food prep area, any suggestion?
Responded on
Hi Dwayne, I recently discovered the uco flip lantern. It is a small led lantern, a little smaller than the black diamond apollo and lets off an amazing 185 lumens off of 4 aa batteries, lasts much longer than the apollo on the same # of batteries, and is lighter as well. It also has the ability to "flip itself" into flashlight mode by rotating the inside upper assembly which houses the led, allowing it also to be used as a diffused lantern when hung upside down in this configuration. In my opinion, this rugged, waterproof lantern is the best out there hands down, and I have researched them for months. I have one and love it so much im buying two more. I Wish backcounty would stock this item. Check it out, and good luck!
View More Details on Kelty LumaCamp Lantern