Gear Question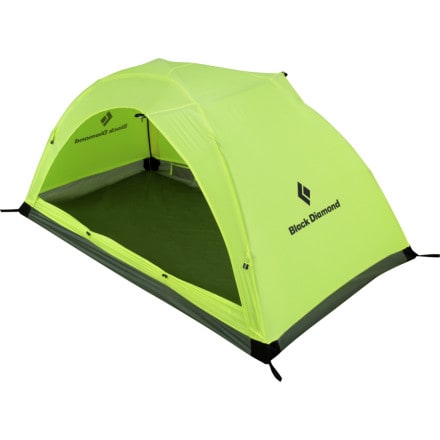 Posted on
1. So even though it's a "3 season", there...
1. So even though it's a "3 season", there is no rain tarp? (is it waterproof?)

From the pictures, it looks like its just a 'one piece'.

2. Also, do you set it up from the inside?

3. Is it a "3 season" or "4 season". On their website, it says "4 season".

http://www.blackdiamondequipment.com/en-us/shop/mountain/shelters/hilight-tent

thanks
Best Answer
Responded on
Ths is a four season tent, Backcountry is wrong on thier listing.

This tent is completely water-proof, you do not need a rain fly.
Responded on
Hayden is right.

Black Diamond seems to vascilate on calling the HiLight a 3 or 4 season tent. I've seen it listed both ways on their site. I use mine as a 4 season tent, and I believe it's strong enough for some mountain use, but I have no illusions about it being as tough as a true mountaineering tent.

The tent is constructed of breathable, water resistant fabric, meaning it's all but waterproof. Mine has never leaked, and no fly is required.
Responded on
its 3 season- everything but hot summer. And yes, it does set up from the inside. Quick and easy to set up and you stay pretty dry when doing so in the rain...
View More Details on Black Diamond HiLight Tent: 2-Person 4-Season