Gear Question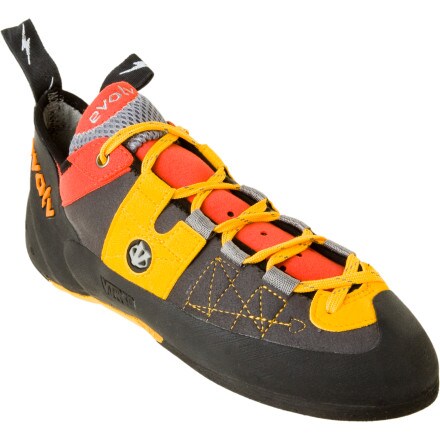 Posted on
1) Do returns include free shipping? Its...
1) Do returns include free shipping? Its hard for me to find shoes that fit so I expect I may need to try several sizes.
2) Are there any limits on the lifetime warranty? Obviously a pair of shoes will never last a lifetime if you climb hard. Your lifetime guarantee seems to say you'll replace them when they wear out,but somehow I doubt that...
Responded on
1. Sometimes they will give you free return shipping if you just try them on, but I would use the Chat button or call them and see what they can do.
2. Yes, they will actually take back worn out shoes and refund your full paid price! I know it sounds crazy but it's true, and you can find some of the used gear on geartrade.com for great prices! Another bonus. Call or Chat with a rep they are very helpful, good luck.

View More Details on Evolv Demorto Climbing Shoe