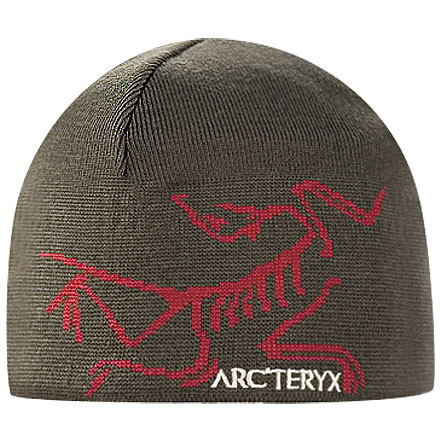 Detail Images
I'm a 47 year old runner and cyclist in San Francisco ... I purchased an Arc'teryx Bird Head Toque a few weeks ago. I'm a dinosaur wearing a dinosaur. It's an awesome fashion statement. The "bird" loves inclement weather and even likes to be indoors at the gym
Arc'teryx is top of the line...from the simple Head Toque to my 80 ltr rig. I put my Arc'teryx gear to the tests of tests, 3 mountain chains in 4 months at the end of the world in SA to the Amazon. The pack and other small products are good for medium skills to roughest I've ever seen. They are a bit pricier but well worth it...I would recommend Arc'teryx products to the simple adventurer to the men and women who would risk their lives for ultimate climb/trek/seabound/etc.
Just received today. Bottom line, best beanie I ever owned! Very comfortable and extremely stylish! The ladies will love it.
Yeah I was looking for one of the classic beanie's but couldn't find one so I bought this one instead. I have no complaints and personally think that this was a better buy. The toque looks awesome and it's really comfortable. It's really well made and the materials are very good. My head stays warm and theirs a sweet style that comes with it. I would recommend this toque to any potential buyers. Keep riding, good luck, and have a good one.